March 21, 2015

Filed under Art & Features
Our staff members reviewed a few of the restaurants in Sheboygan and Milwaukee: Pier 17 My friend Brittanie Paulus (a Lakeland grad!) and I are foodies, and we recently tried newly opened Sheboygan restaurant Pier 17 on the lakefront. We started with the Southern-style chicken fritters with a ...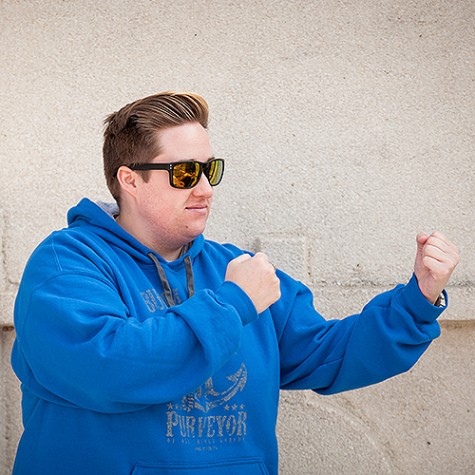 Karalee Manis, Staff Reporter

March 19, 2015

Filed under Opinions
As we come back from spring break, some of us may have stayed in hotels. You may or may not have noticed the presence of a Gideon Bible in your room. The fact that the book is in virtually every hotel room is an often ignored or accustomed occurrence. They are as much a part of the hotel experien...