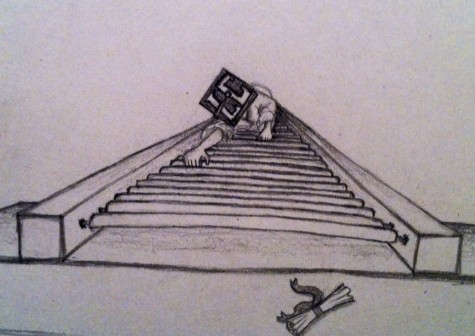 Lindsey Vagnini, Ad Manager

October 20, 2015
Motivation, our unsaid but understood commonality, particularly as college students, might be worth self-assessing by discovering what strengthens it. Yikes, discovering motivation's source sounds complicated, right? Perhaps, motivation could be minor, but then again, it is the thing pushing us to...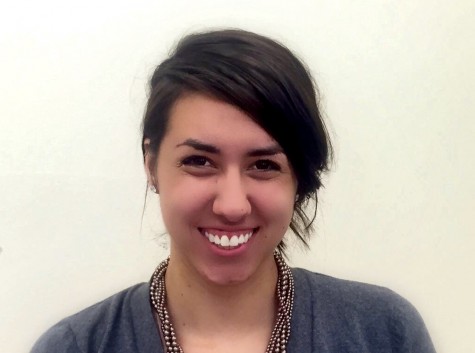 Lindsey Vagnini, Staff Reporter

October 4, 2015
I painfully waited in a long line at a local Starbucks, ignoring the stressed out lady awaiting her coffee fix, the snuggled middle school couple more interested in each other than their reason for being in line and the clanging of steamers. Grumbles filled the green triangular-shaped ceiling of the...