October 26, 2015

Filed under News, Top Stories
These images capture the festivities during Lakeland's International Food Festival, which hosted over 15 countries and cultures who served their culture's food to Lakeland and its community. The event was hosted by the Global Student Association (GSA) and took place on Oct. 24.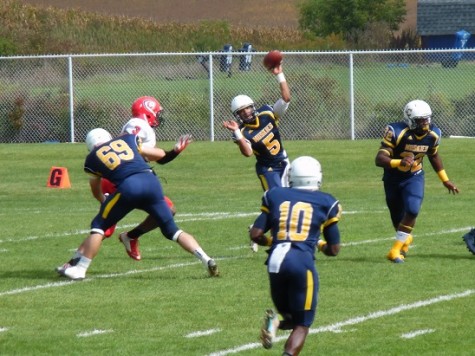 Aaron Oechsner and Leah Ulatowski

October 1, 2015

Filed under News
A round-up of the Lakeland College's Homecoming and Big Fish Festival.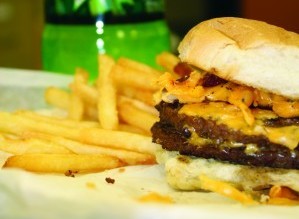 Michael Knaak, Managing Editor

December 8, 2011

Filed under News
The 20 oz. bottle of Mountain Dew and the bacon double cheeseburger were the top-selling items in the Muskie Mart and Grill, respectively, during the month of November. From Nov. 1 – 30, the bacon double cheeseburger was rung up 2,018 times and the 20 oz. bottle of Mountain Dew was purchased 286...