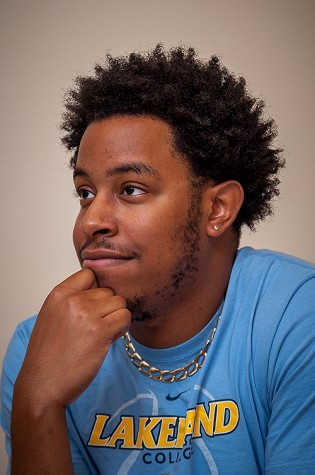 Benjamin Wilks, Staff reporter

October 5, 2015
My blackness is something I take pride in; something I take joy in. I wake up every morning and smile in the mirror, looking at my appearance, picking out my afro and feeling confident about myself. But there was a time when I didn't think or do any of that. I would look at myself in the mirror...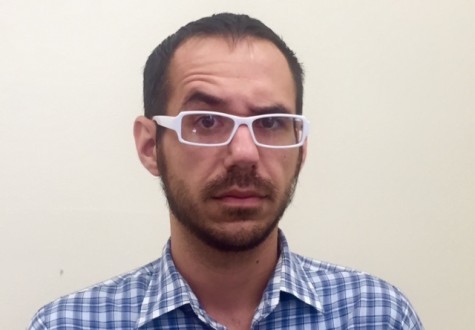 T.R. Hildebrandt, Staff reporter

September 23, 2015

Filed under Opinions
As an adult student returning to finish the undergraduate studies I abandoned a decade ago, I'm here for some combination of a do-over and an upgrade. I'd like to be able to say that, compared to my first go-round, I've arrived equipped with wisdom and life experience.  To be honest I'm packing light...