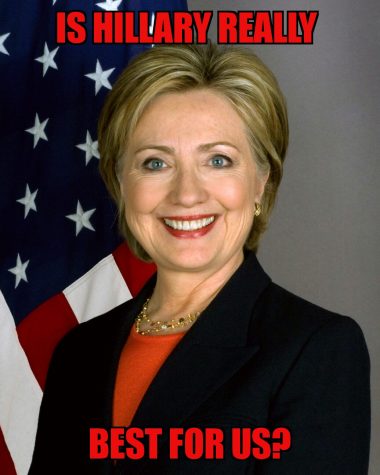 Daevon Reynolds, Staff Reporter

October 16, 2016

Filed under Opinions, Top Stories
Although Donald Trump is a complete sexist, misogynistic, entitled pig, we shouldn't too readily put faith into Hillary Clinton either. We must first acknowledge her qualifications. Clinton has previously been first lady of Arkansas and the U.S., first female U.S. senator from N.Y., democratic...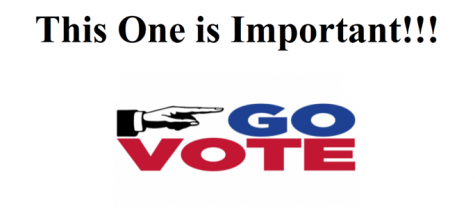 Luke Ulatowski, Digital Media Manager

October 14, 2016

Filed under News, Top Stories
On Tuesday, Nov. 8, from 7 a.m. to 8 p.m., Americans will vote to elect the nation's next president. That includes Lakeland students. Lakeland is working to aide this year's many first-time voters. Director of residence life Jim Bajczyk has explained the process for students wishing to vote. "Students...