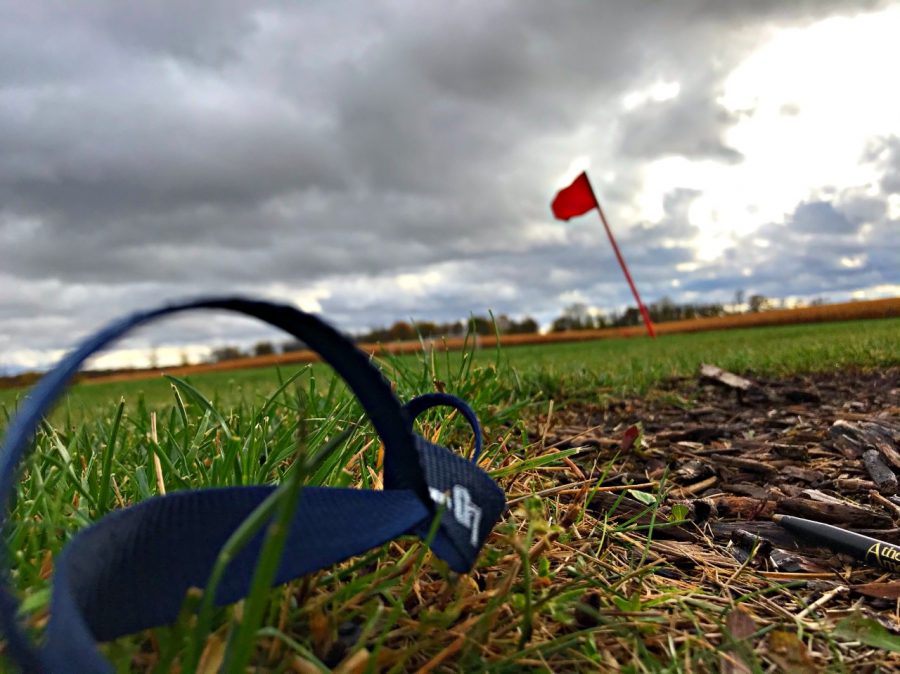 Rivers Caldwell
From coaches, to runners, to players on the court, every sports season this semester is seeing the side effects of COVID-19 here at Lakeland University.  
For basketball they are headed from a 26-game season to a 12-game season with the cutoff line being 14 games. The reason it is going to be under 14 games, is that the players are eligible to play another year unless, they go over the 14-game mark.  
Zach Hasenstein, a senior here at Lakeland, gives us an inside look at what the changes are this season for basketball.  
"This year the team just isn't bonding where it should be since we are no longer a full team, but are labeled group one, two, or three. There is just no bonding, and without, it will be harder on the court," Hasenstein explained. "We need the team chemistry and with us not practicing together as a full team, we cannot build that chemistry. We can't just go two days a week being a full team." 
Basketball is not the only sport affected here at Lakeland, so are many others.  
Coach Pete Barth is the track and field coach here at Lakeland, and he also has comments about the COVID-19 issue on campus.  
"We are considered a medium risk sport, cross country is," Barth explained. "They have more safety guidelines in place in order to keep everyone safe. One thing that is a large change to cross country, just like basketball, they went from six meets to only one meet this season." 
Barth gave his input on how Lakeland is handling COVID-19 and the season, and one piece of advice that he wants people to know for his team is, "The key is for us to all pass that test."  
And as for Hasenstein," Being optimistic about this upcoming season, and just being positive all around." 
Coaches and players are both excited for the upcoming seasons to begin here, but one thing is for sure that this virus will still be here and there is no way of getting around that. Both sports need to make sure they are prepared for the worst.  
Barth explained that the team did not take any chances and all athletes were quarantined until Saturday so no classes in-person, but instead they were all virtual and their meals were delivered to them so they did not get the chance to be exposed to anyone who had it before the meet that Saturday.  
When asking Hasenstein this question, it was not the straightforward answer we may have thought, "I don't know what the procedures are for our team, I'm sure the coaches have gone over it, but we have not talked about it yet this season. I just hope there is not going to be that one person who ruins it for everyone else."  
If students are not feeling good, then they should not show up to practices nor go to classes, it is just safer to do virtual until they know for sure.   
Mark in your calendars for next semester, the first basketball game on our home soil will be the first game of the season for basketball. The first game will be held on January 16, at 4:15 p.m. in the Woltzen Gymnasium.