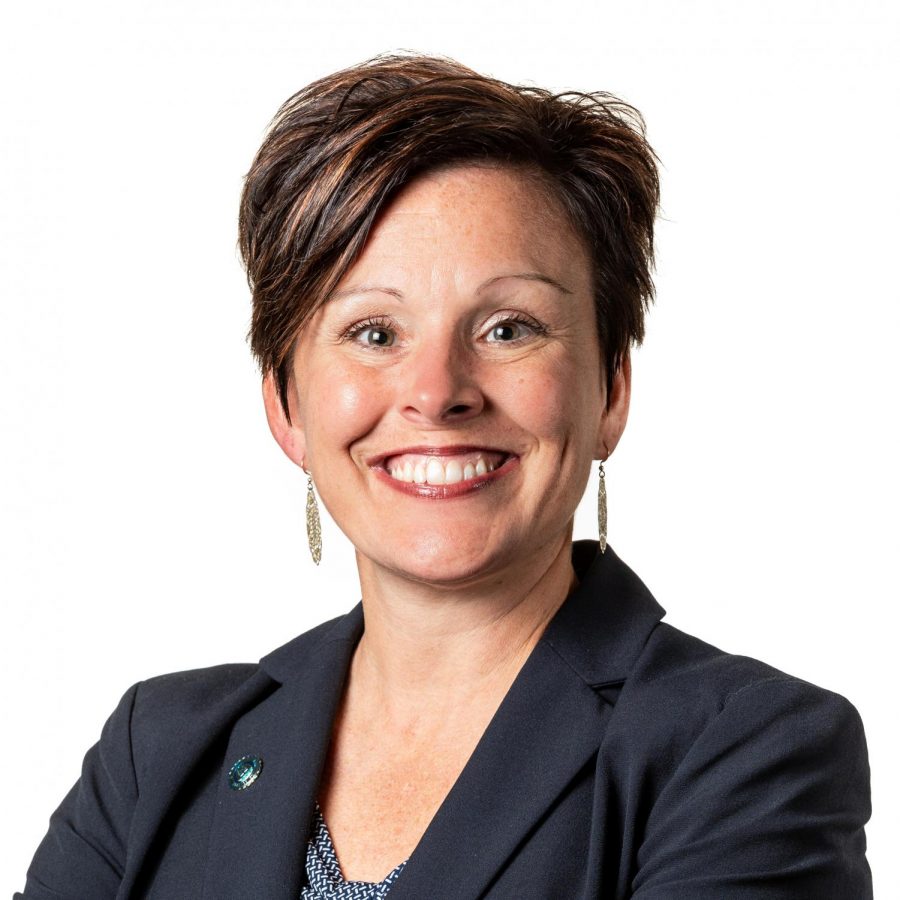 Image courtesy of Lakeland University
Lakeland University has so many new opportunities coming up in the next few years and knowing that this university will be able to accommodate more students and be able to have Lakeland on the right track for 2025.
Knowing that the upperclassmen were forgotten about when the Lakeland decided to make Brotz Hall and Kruger Hall co-ed, these new resident halls will be for the upperclassmen and Lakeland's 18th President, Beth Borgen, the one who wrote the perspective, explained, "upperclassmen would be placed in Brotz Hall, Gould Hall, and the apartments."
With the perspective of 2025, Lakeland community has had issues with retention rate for the freshman class, and after talking with Borgen, she gave a detailed explanation of how Lakeland could fix the retention rate, "We are eager to provide up to date, yet affordable, housing for our students. The new halls will certainly be a showcase of campus tours moving forward.  We believe students will be more likely to stay through graduation with appropriate housing.  We also hope to provide enhanced programming space, fitness rooms and learning opportunities right in the halls.  These new residence halls will support our plans for living and learning communities, which will become a part of our revised first-year experience initiative."
With this thinking, students will be able to help themselves to the amenities right in the residence halls, which would help a lot of our athletes who have to do workouts, but it is late at night and they do not want to walk across campus to the gym. These small ideas will help people in the long run for multiple students on campus.
Being that this perspective is for 2025, Borgen explained that Lakeland will be able to reach it before that year. "While the vision is aspirational, it is not out of reach.  We've made much progress over the past four years, and we have some really talented and dedicated leaders around campus to continue propelling us forward," Borgen said.
In the perspective of 2025, there was word of classes and how those will be running on campus. Knowing the hardship some students had with this online learning, and some in-person classes, Borgen explained that Lakeland will be offering both just like many of the other semesters. "We continue to see our students choosing to take a course or two online, in addition to their in-person classes.  I don't see us moving to a full Kellett School model, but the flexibility does allow for our students to work, play a sport and get involved in organizations outside of the classroom," Borgen explained.
With the ever-changing environment, Lakeland will be prepared for the most of it with these news accommodations to the resident halls and more. Also, keeping in mind that this dream could be closer than we all realize. For now, Lakeland will try and shoot for 2025, and make our campus more inviting for students to stay till graduation with these new changes.