Update on Foundation Board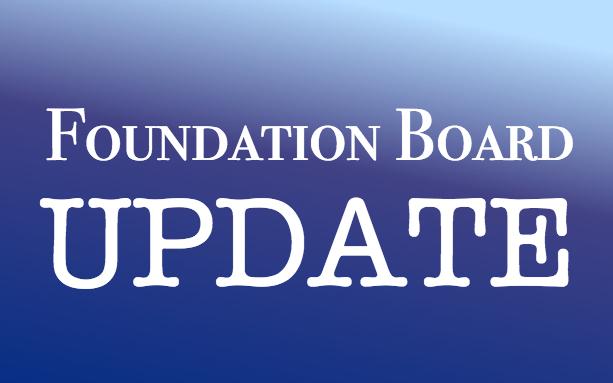 On Thursday, March 17, the Student Foundation board had their last meeting of the year.  There were six presenters and one advisor who attended the meeting to present their applications for the following events:
Sand Volleyball League: Pi Kappa Gamma

Lakeland Family Feud: Core III

Debate Trip: Debate Team

Relay for Life: Inter Greek Council

Mental Health Awareness Panel: Psychology Club
The Sand Volleyball League, along with the Relay for Life, were approved for the full amounts of money  requested to host their events.
The Lakeland Family Feud, Debate Trip and the Mental Health Awareness Panel were all presented well, but Lakeland Family Feud and the Mental Health Awareness Panel were approved for less than the amounts that were requested, with the Debate Team's application denied.
Once the applicants were approved or denied, they were notified by the board's President, Jessica Luecke, with a follow up from the board's Vice President, Martesia Neal.
Unrelated to funding, The Student Foundation Board will be losing three seniors at the end of the semester.
For more information, contact a board member or Associate Vice President for Student Success and Dean of Students, Eric Blacknall.