Success coach Thao resigns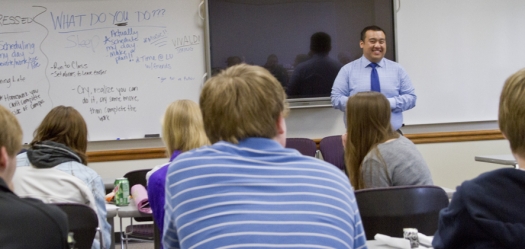 Success coach See ViXai Thao is calling it quits.
Thao is pursuing a different job at Lakeshore Technical College. He will officially leave Lakeland for good on Nov. 23.
Thao's tenure at Lakeland was short, having joined the Student Success and Engagement Team on April 14 in the wake of success coach Whitney Diedrich's resignation.
Dean of students Bryan Bain is in charge of answering any questions Thao's advisees may have. Bain's email is [email protected]

Hang on for a minute...we're trying to find some more stories you might like.