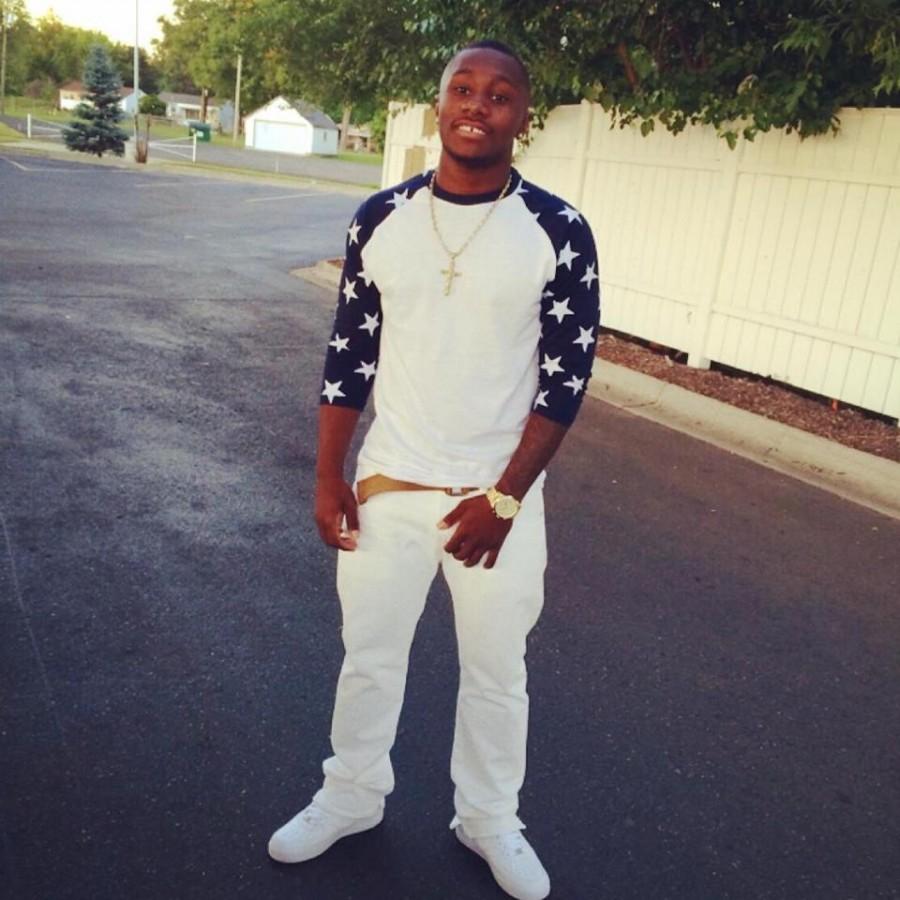 At the Friday, Feb. 19 performance with IshDarr in the 1862 Lounge, Lakeland College sophomore, Jody Harrison, pre-nursing major, will be opening up the show.
Harrison is a man that does it all: he is a member of the Lakeland College football and baseball teams, he has played star roles in different theater productions on campus and he has showcased his talent of spoken word in the 1862 Lounge and at the annual Essence of Heritage program.
He will be performing his own original music.
Students are encouraged to support Harrison at the event at 7 p.m. in the 1862 Lounge.