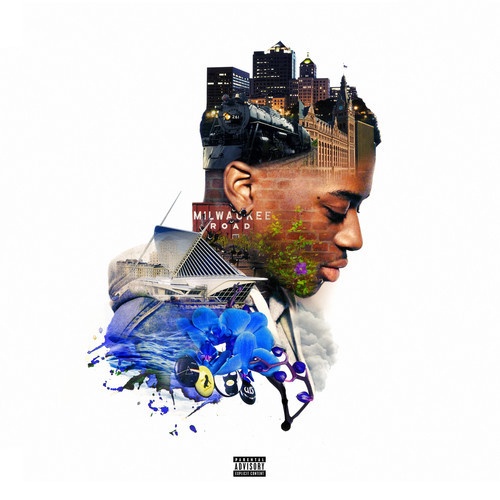 An up and coming artist and Milwaukee native, IshDarr, will be coming to Lakeland College on Friday, Feb. 19 at 7 p.m. in the 1862 Lounge.
IshDarr began his rap career at Messmer High School during his freshman year. In 2014 he dropped his very first EP, which had over 50,000 streams over the internet, and he has been growing as an artist since then.
His growing fan base spans across the country and also extends to London and France.
Students are encouraged to come out to the 1862 Lounge to see him perform.