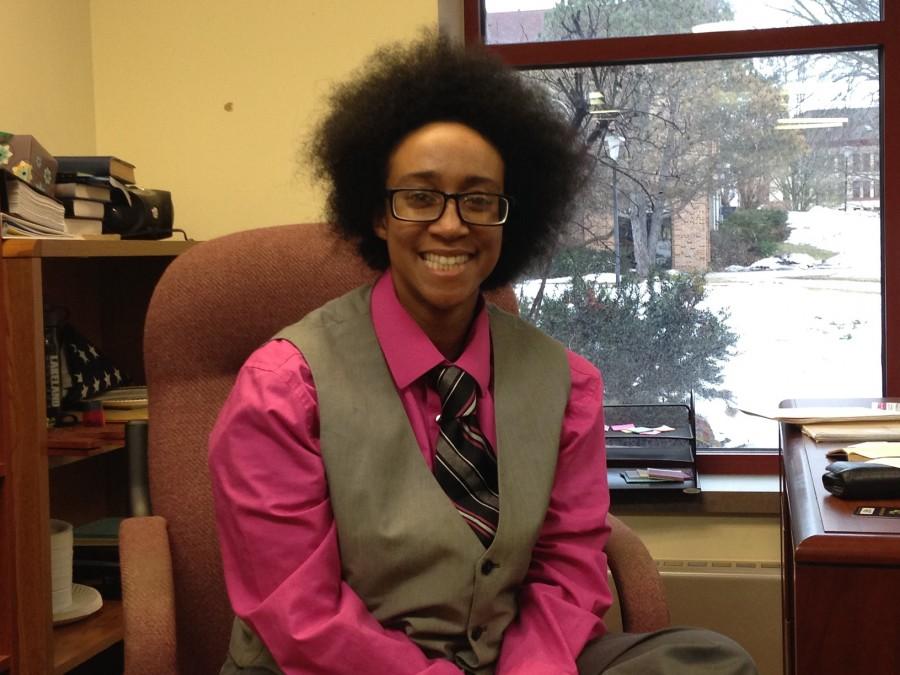 After going two months without a religious leader, Lakeland's chaplain seat has been temporarily filled.
Lex Cade-White entered her position as interim chaplain on Tuesday, Feb. 16, which entails most on-campus religious duties.
"For the part-time position that I'm doing, I do the worships on Wednesday and we're going to also be having bi-weekly Sunday evening worships," Cade-White said of her position. "I do pastoral care for the students, as well as the staff and faculty here. I'm also going to be helping with any type of event that the spiritual life committee wants to do and the baccalaureate program and graduation."
Though Cade-White holds some experience as an on-campus chaplain, most of her experience as a chaplain is with hospitals and hospice care such as Grady Memorial Hospital and Compassus.
Cade-White succeeds former Lakeland chaplain of three years Rob Sizemore, whose sudden resignation was announced on Dec. 8, 2015 with all further information kept tightly under wraps. Speaking of a potential replacement shortly after the departure, Director of External Relations David Gallianetti kept things open.
"There will be a position posted based on what we think our needs are," Gallianetti said.
While Sizemore's departure was controversial among students, Cade-White feels that students have been very receptive of her entrance. However, the part-time nature of her position can form a roadblock when it comes to connecting with them.
"I think the part-time aspect makes it a little bit trickier just because I'm here in the evenings, but it seems to be working so far," Cade-White said. "I can still do worships and meet with students."
Asked about the replacement process, Cade-White said that she and Lakeland both chose each other mutually.
"My minister had told me about the position, so I sent in my application," Cade-White said. "I was very interested. I have always enjoyed working with young adults and I've done a lot of that in Washington D.C., as well as in Georgia and in my congregations and in hospitals, as well."
Cade-White stressed her interim title, planning on staying with the college only until the end of the semester. Asked if there was any chance of her staying beyond that point, she laughed.
"Well, I just started this week," Cade-White said. "So we'll see."