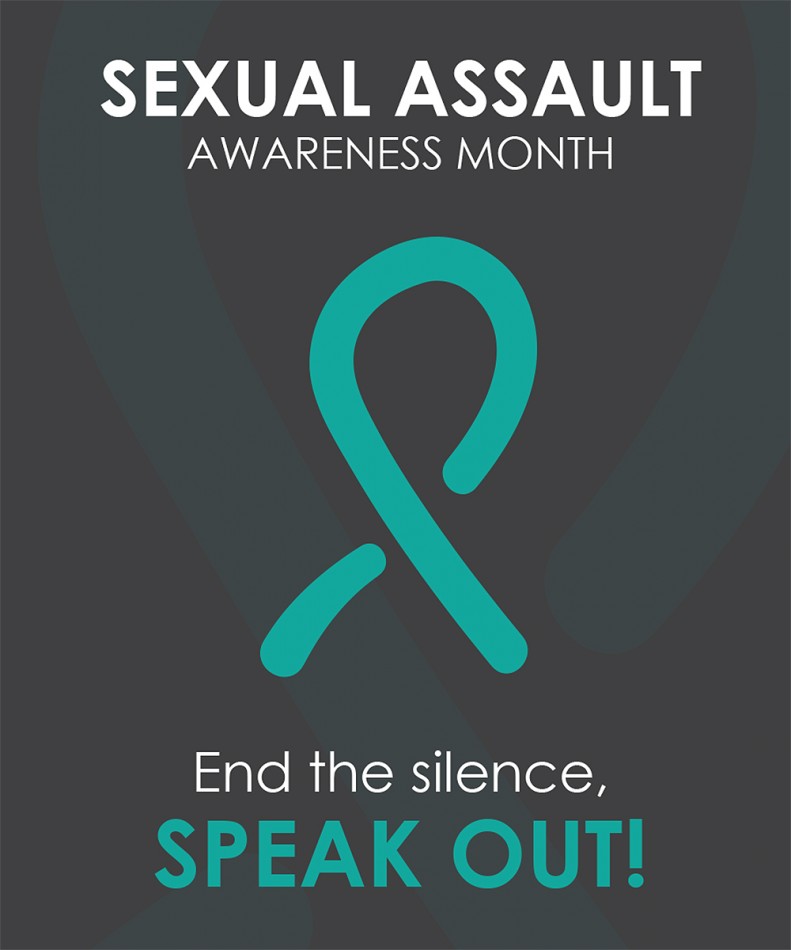 Breanna Rae Weber
The first Sexual Assault Awareness Month took place in April 2001 as a way to raise awareness about sexual assault.
This year, the counseling department has planned events on campus to raise awareness, provide support and encourage action against sexual assault.
One program will be on April 9 at 7 p.m. This will take place at Krueger and is for women only.
"The evening will consist of discussions, presentation of general facts and statistics, information on reporting and activities that promote solidarity and support for survivors," said Alex Liosatos, campus counselor.
After the program, which ends at 8:30, there will be a "Take Back the Night" walk for everyone to attend, including men. For those interested in participating, it will start outside of Krueger at the teal balloons that will be set up.
The walk will wind around campus and will last for about 20 minutes. Liosatos and Cary Knier, director of counseling services, will be available after the walk to answer questions.
"We look forward to seeing everyone and, together, raising awareness," said Liosatos.
Sexual assault awareness has not been a new subject. According to the National Sexual Violence Resource Center (NSRVC), the first awareness campaign took place in the 1970s when the first "Take Back the Night" march occurred in England.
Within that decade, the idea made it to San Francisco and New York where the cities hosted its first events.
"(For help,) students can talk to the counselors, nurses or chaplain on campus with complete confidentiality," said Liosatos. "They will be helped to make the best decision for them about whether to report the crime to security and the police and whether to press charges."
Students can also call the National Sexual Assault Hotline at 1-800-656-HOPE or the Safe Harbor Crisis Lines at 920-452-7640 or toll-free at 800-499-7640.