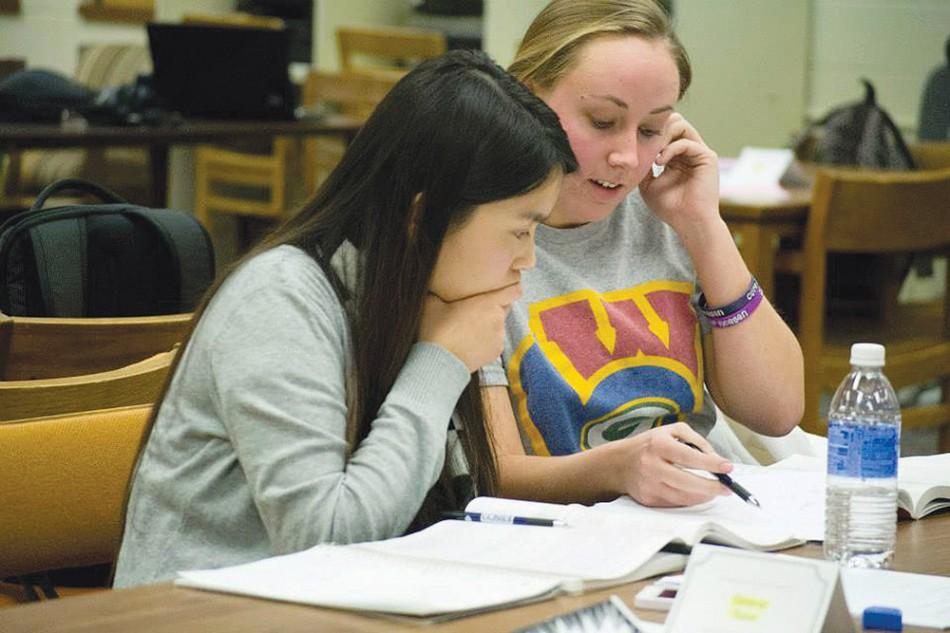 Tarah Johnson
Paul White will no longer serve as director of the Hayssen Academic Resource Center (ARC) starting next school year. According to President of Lakeland College Dan Eck, the administration asked White to take over institutional research duties on a full-time basis.
As previously reported, Signe Jorgenson, associate professor of composition and manager of the writing tutors program, will not be returning to the college next school year.
"We'll share an announcement about who will lead the ARC as soon as we can," Eck said.
Students have expressed some concern about the future of the tutoring program on social media outlets such as Yik Yak and Facebook. Eck assures students that tutors are here to stay.
"We are certainly not doing away with tutors," Eck said. "Eliminating tutors is not and has not been part of any plan."
The ARC is located on the third floor of Old Main. It has a computer lab, a printer and tables for students to use for study sessions. Subject tutors and writing tutors are available to assist their peers with assignments.