Sexual assault a real problem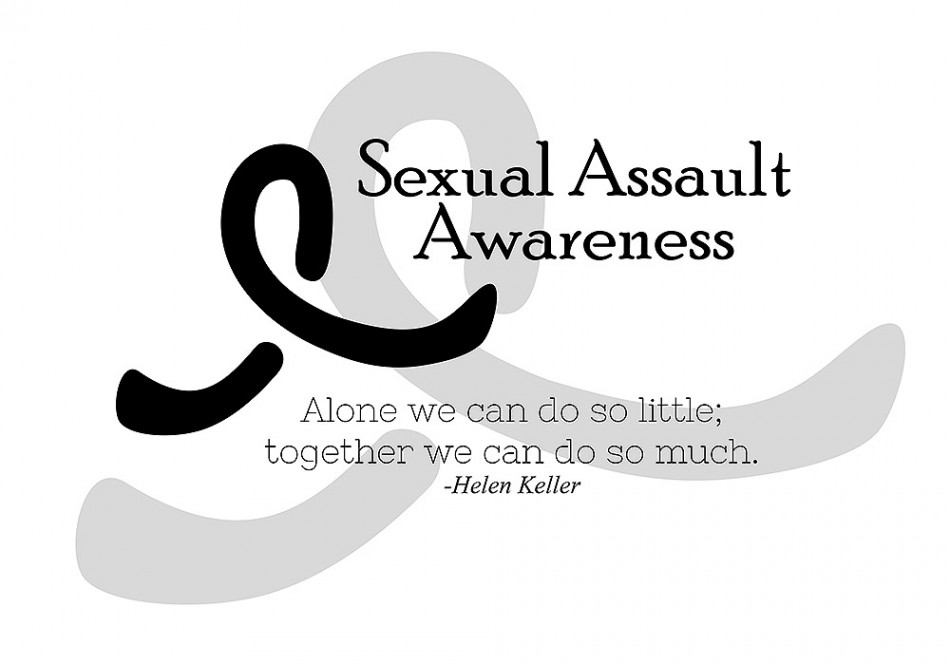 Count five people around campus. One out of five students (20 percent) will experience sexual assault during their college years.
Sexual assault is a real occurrence on college campuses. According to the Bureau of Justice Statistics (BJS), out of that 20 percent who are victimized, only 5 percent will report the incident to law enforcement. Two out of the three victims will report it to a friend or someone else near to them. Nine out 10 victims know the offender.
Over the Labor Day weekend, Lakeland experienced an alleged sexual assault case. It came as a shock to most, especially since not even a year ago the college was named one of the nation's safest campuses in the country by Safewise.com. Sexual assault can happen anywhere, even at a small institution like Lakeland College.
Stephon K. Parker, a freshman who is indefinately suspended from Lakeland College, pleaded not guilty to two felony charges after his arrest.
The victim of the alleged assault explained the feelings that follow such an experience. The Mirror's policy is to not name victims of alleged sexual assault. Parker's arrest is public record.
"I feel disgusting," the Lakeland woman said in an interview with The Mirror. "There is no way to explain it other than that I feel disgusting."
According to a Safe Harbor pamphlet, a victim usually feels that it is his or her fault or will feel sorry for the attacker. Safe Harbor is a domestic abuse shelter in Sheboygan.
When asked to elaborate on the after effects of the incident, the victim said, "I was afraid to leave or go anywhere alone for about a week. I was jumpy, and every little thing startled me."
According to the National Crime Victimization Survey, when asking 40,000 households about rape and sexual violence, the survey uncovered that 38 percent of incidents were against men.
Nevertheless, anyone can be a victim. According to the Rape, Abuse and Incest National Network (RAINN), the nation's largest anti-sexual assault organization, 10 percent of rape victims in the United States are male.
In a recent effort to combat this problem on campuses, the White House launched the "It's On Us" campaign at an event in the White House's East Room on Sept. 19. So far, videos featuring A-list celebrities and politicians speaking out against sexual assault have been released and specifically encourage men to take a more active role in the awareness effort.
Students and administrators from nearly 200 institutions of higher education have already agreed to participate in the campaign in any way possible to help combat this issue in their communities.