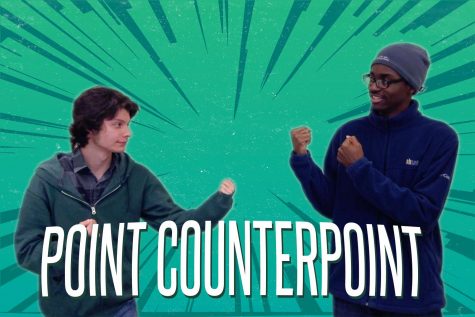 Luke Ulatowski and Daevon Reynolds
November 3, 2016
Filed under Columns, Opinions, Top Stories
Election Day is Tuesday, Nov. 8. Are you ready to change the course of history by a smidgen? If you know how to vote, you're all set. Of course, there is the complicated matter of actually choosing someone to vote for. The candidates for both the Republican and Democratic parties have been ridden with...