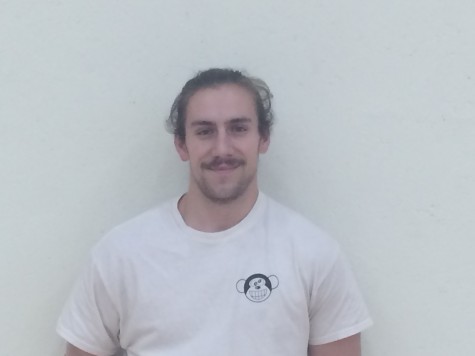 Le'Shay Jones, Staff Reporter
February 7, 2016
Filed under Mens Volleyball, Sports
Name: Kyle Krogstad Year: Senior   Major: Exercise Science and Sports Studies Hometown: Chicago, Ill. Sport: Men's Volleyball Favorite Athlete who's not a volleyball  player: Marian Hossa What do you love about the sport: "The intensity.  The big kills and the big blocks as well, or when the...