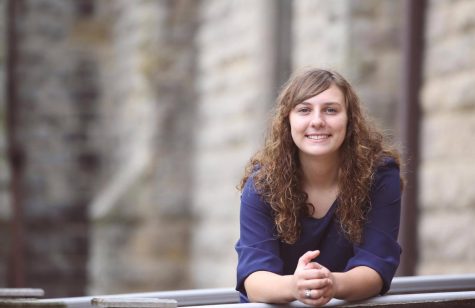 Emma Schad, Managing Editor
July 14, 2017
Filed under Art & Features, Top Stories
Name: Jasmine Kahly Major: Sports Management Hometown: Ohio, IL What is the best vacation you have ever taken: "The best vacation I have ever taken was a road trip this past summer to Idaho and Yellowstone National Park with my best friend. It was just an amazing experience all around." W...