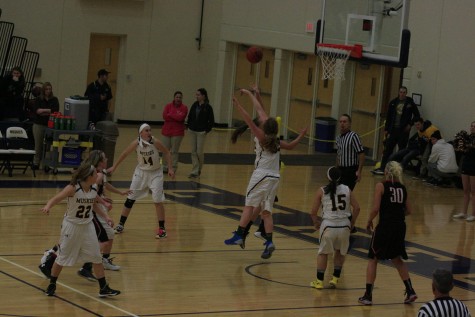 Benjamin Wilks and Karalee Manis, Sports Editor and Managing Editor
January 20, 2016
Filed under Sports, Top Stories, Womens Basketball
In the Tuesday, Jan. 19 matchup of women's basketball that saw Lakeland play the Edgewood College Eagles, the Muskies came out on top with a final score of 69-56. The Muskie women shot over 50 percent, making 22 of their 44 shots, while manhandling Edgewood all of the way to a 13 point victory. C...