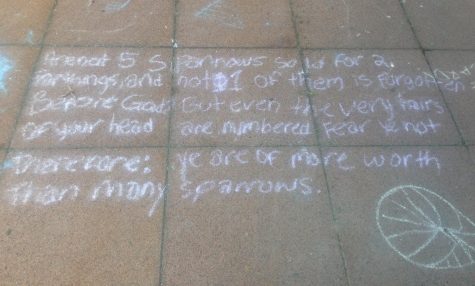 Luke Ulatowski, Website and Social Media Editor
July 8, 2017
Filed under News, Top Stories
When summer comes around, Lakeland's campus is not just for Lakeland's students. From July 1 to July 8, the Great Lakes Christadelphian Bible School was held on campus. The annual one-week retreat for families of the Christadelphian faith consists of scriptural discussion and worship. Established...