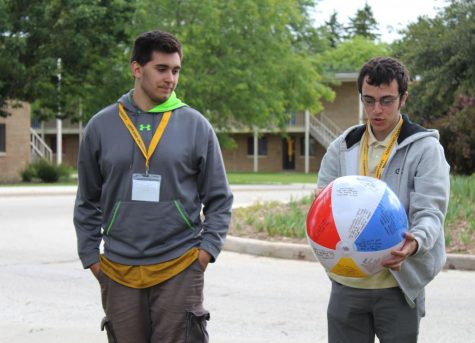 Emma Schad, Managing Editor
June 22, 2017
Filed under News, Top Stories
Incoming freshmen took part in Blue & Gold Days, an overnight event, on Monday, June 19 and Tuesday, June 20. The event kicked off with a cookout, followed by a peer connection session. During peer connections, incoming students participated in a variety of icebreaker activities while learning more ab...