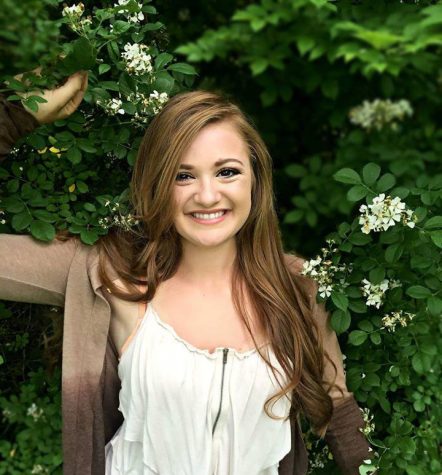 Emma Schad, Managing Editor
July 7, 2017
Filed under Art & Features, Top Stories
Name: Abby Kelly Major: Psychology Hometown: Richfield, WI What are you most thankful for: "I'm most thankful for my imperfect family." What is your idea of a perfect vacation: "The perfect vacation would be a day of relaxing by the water and a fun night later in the city." If you coul...